Features
AppShed is an educational platform built to help anyone get started with Coding, App Building, Game Making, and IoT/Robotics. All of the products are included in AppShed.
App Builder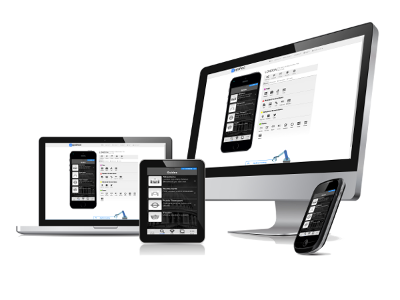 Unlock creativity with app building.
App Builder immerses users in "tech-creativity" by providing an extensive toolset that encourages self-expression and discovery. The aim is to build confidence in learners through graduated and progressive exposure to increasingly challenging activities.
Teaching Computational Thinking:
Learners start with ideation, developing the basic app structure and layout
Next steps include design, UI/UX, events, actions, and data handling
Finally, graduated coding activities including graphical coding (Blockly), CSS, HTML and JavaScript.
Game Maker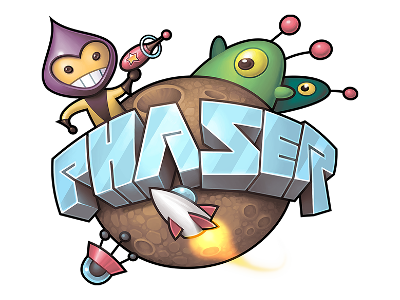 Learn to code by making games.
Making games is a universally popular activity for learning to code. The focus of AppShed's Game Maker is to teach Computational Thinking. Learners gain understanding of key concepts such as objects, events, properties & methods, physics, assets, and much more. The Game Maker is part of the App Builder so students can build games right into their apps!
Progression
Simple games are easily achievable in minutes using the many templates we provide.
Thereafter students can progress on to increasingly complex games powered by the underlying JavaScript game engine (phaser.io).
IoT Builder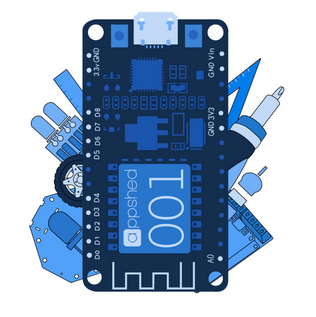 Building apps to control electronics around the world.
You can build apps and games with Appshed, but what if your apps could control circuits and robotics around you? That's exactly what AppShed IoT allows you to do. Now you can easily add the ability for your app to control the AppShed IoT board giving you limitless possibilities for projects.
How it works
The AppShed IoT board is an open-source common found microcontroller-based on the ESP-8266. This board can be ordered from a whole host of sellers. Once you have the board you can load our free open-source AppShed IoT firmware onto it. This will give the board the ability to talk to the AppShed system.
We also have partners who sell premade kits for those who would rather receive a fully ready to go kit.
AppShed EDU
AppShed Education
AppShed itself is an education platform, to ensure teachers, schools and students get the most out of the platform we have created the AppShed EDU account. This is a school account that gives teachers extremely valuable tools for monitoring students and ensuring classes go as smoothly as possible.
AppShed EDU includes a management dashboard, courses, lesson plans, pre-built templates, and an asset library as well as one-on-one training and support.