EDU Features
Our aim is to help teachers work more efficiently. EDU gives you more time to teach by reducing your admin tasks using our online management tools with personalized support from the AppShed Team.
AppShed Academy
Take the guesswork out of preparing your lessons with our purpose-built courses
Our growing selection of courses covers:
App Builder
Game Maker
IoT/Robotics Builder
Coding Focus
Logic Focus
Each of these categories has a whole host of different lessons in them as well as demo apps to show students what they are about to build! The AppShed Academy can be found after logging in.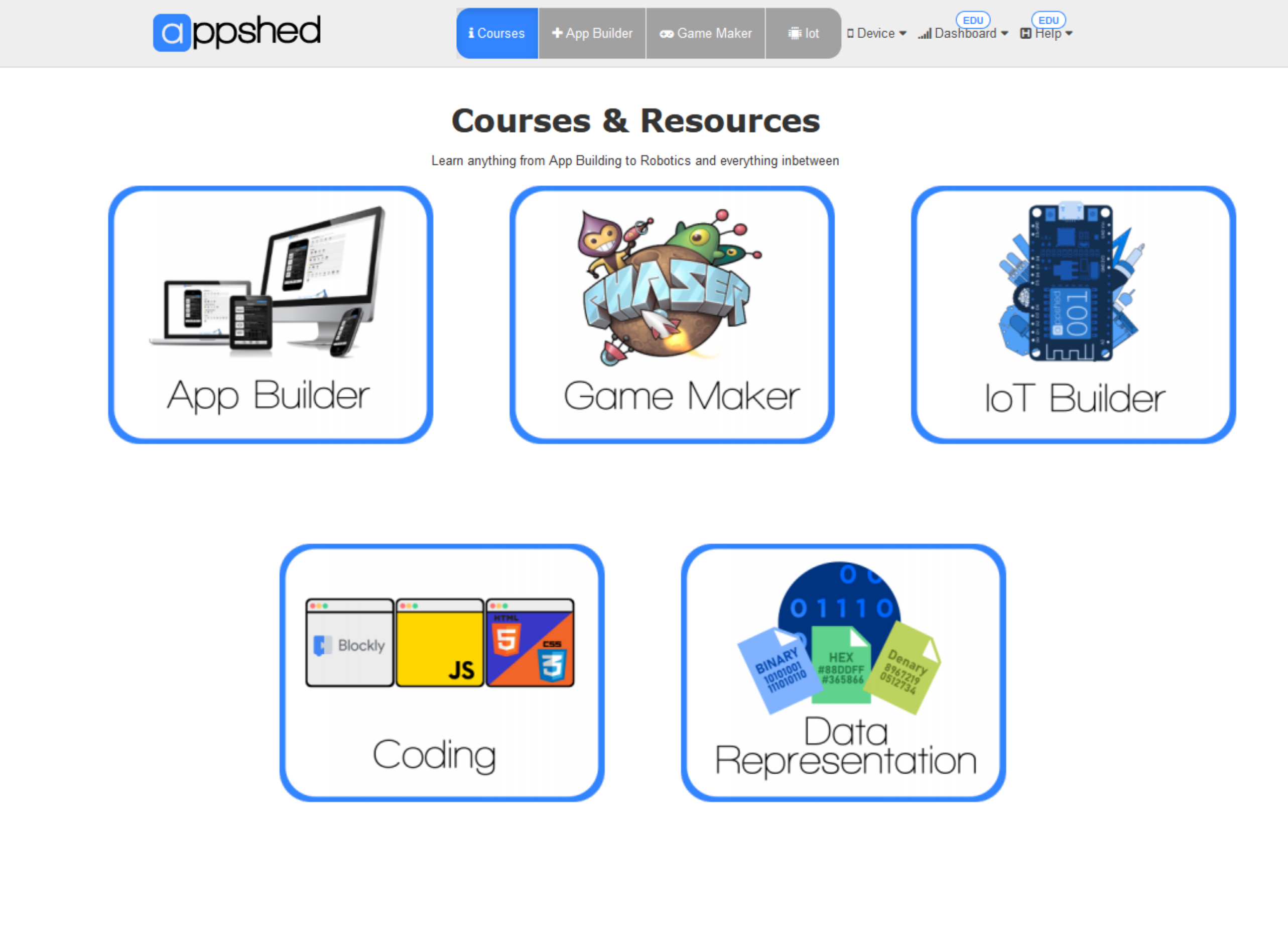 Master Classes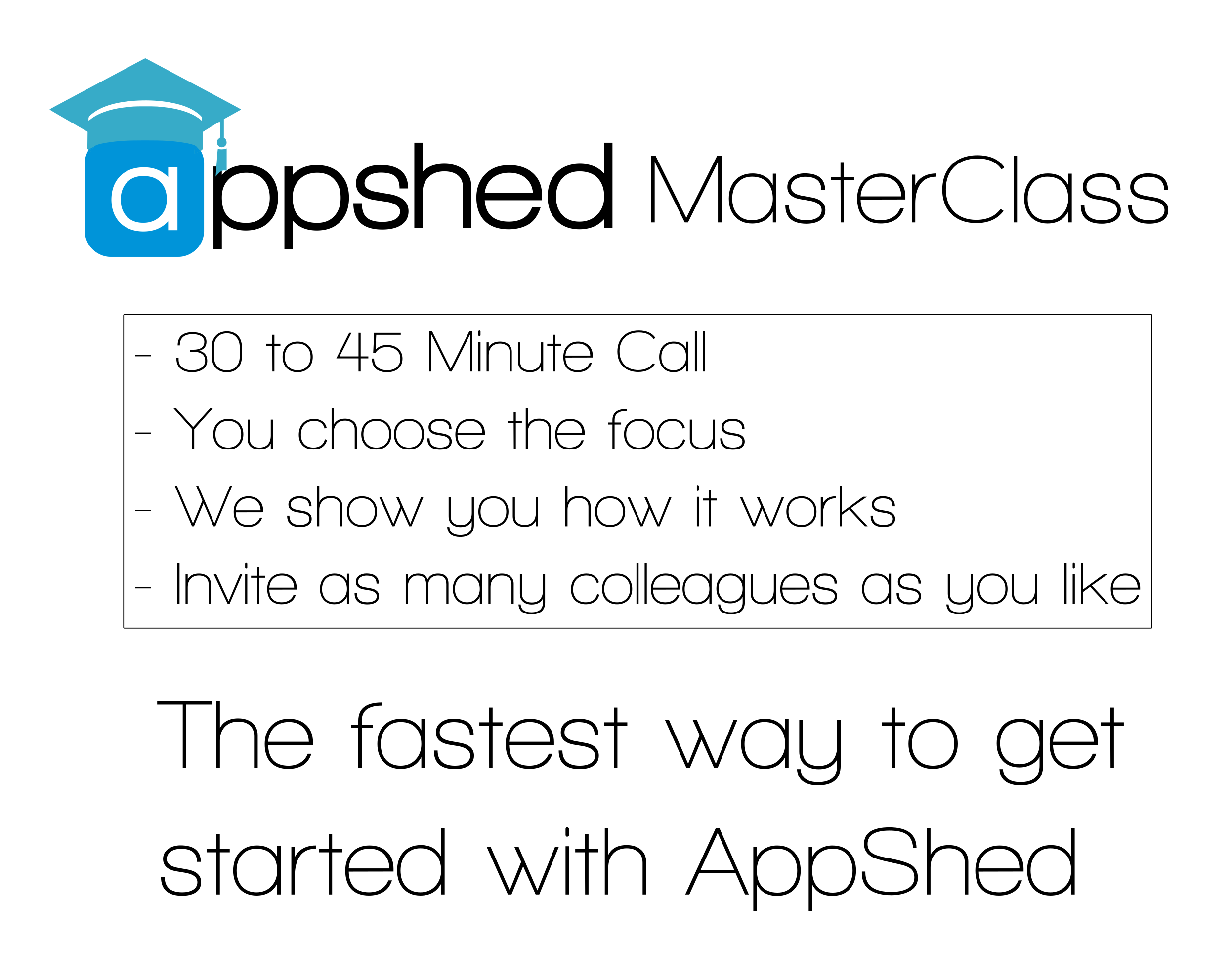 Book a Master Class with us to bring you and your team up to speed on any of the AppShed products and features. This feature is only available to our EDU schools and proves to be a fast and effective way of getting teachers confident in using AppShed in the classroom.
Master Class sessions are available on request over video conference. To apply for a Master Class you need to have an active EDU account. If you would like to book a Master Class please click the button below to email us or the register button to create your EDU account.
Register Now This email address is being protected from spambots. You need JavaScript enabled to view it.
Manage Students & Classes
Integrated into the EDU account is a dedicated User manager which allows teachers to quickly create accounts for students, change passwords, add other teachers, and even group students into different classes.
Create Class Groups
Bulk user upload
Manage Students
To get started with adding students to your account click Learn How below or click Register Now to get started with your EDU account.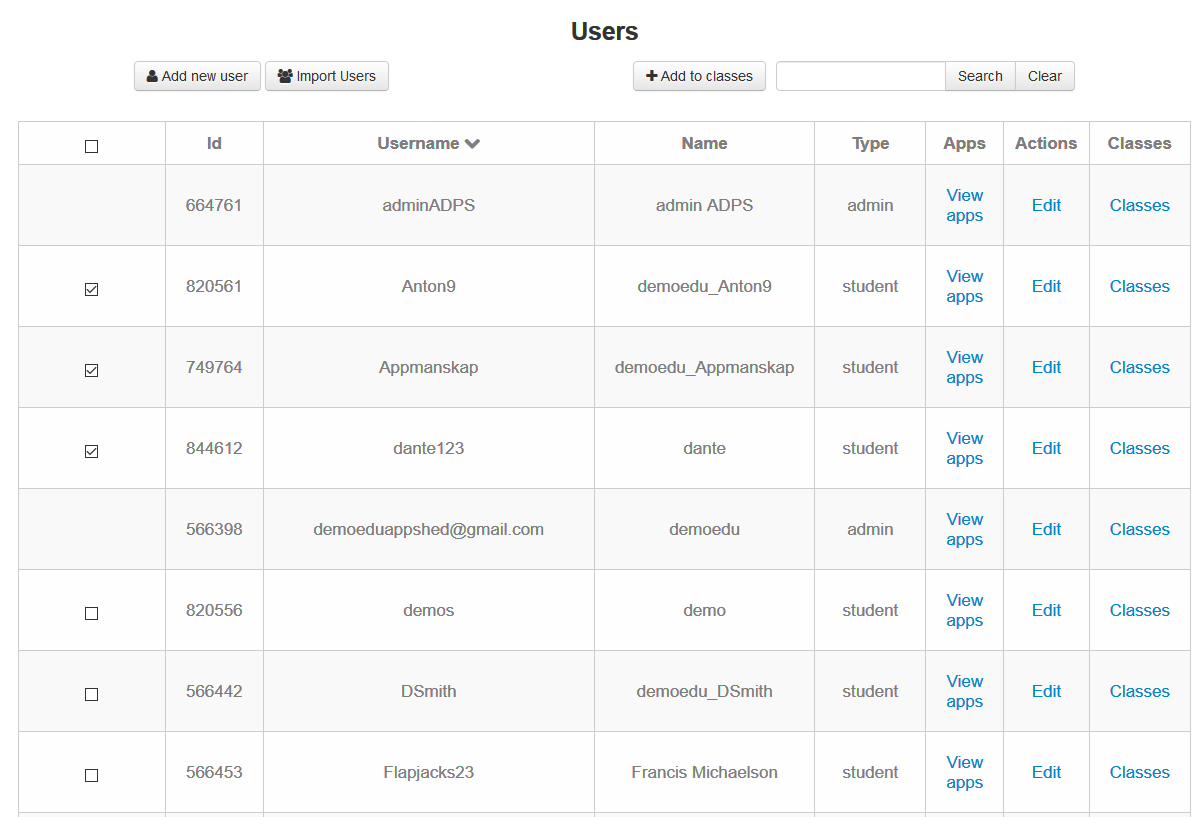 Track Course Progress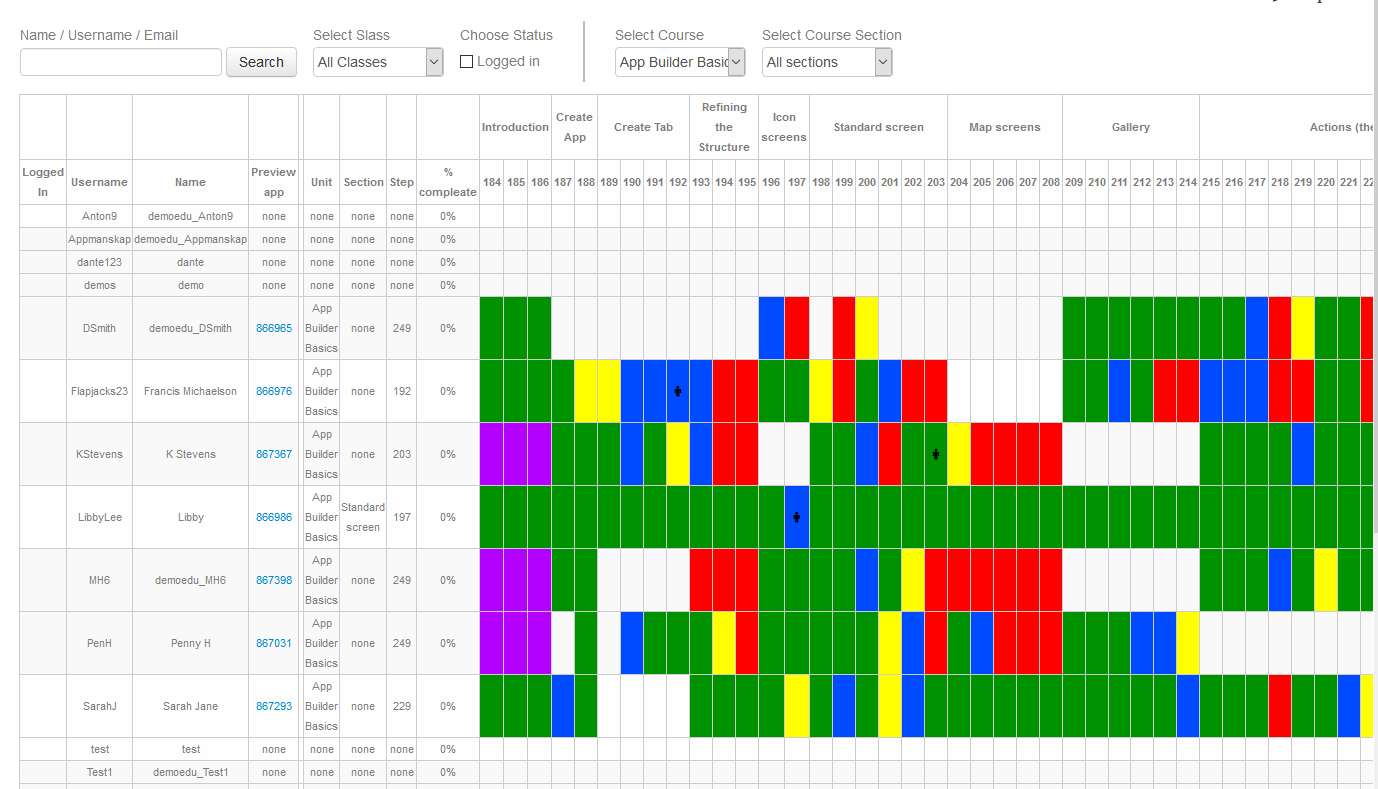 While your students progress through the courses in the AppShed Academy you can track their progress and ensure that all expectations are being met. If a student is struggling with a particular section of the course you can see exactly which part they had a problem with.
Students can also mark sections of the course with questions they may have. This makes remote teaching and homework completion extremely easy for both the teacher and student.
Moderate Apps
When students are given the freedom to be as creative as they want some incredible things can happen but at the same time some rather silly things can happen too. This is why we have given teachers the ability to moderate their student's apps.
Maintain child safety
Built-in bad work checker
Approve or decline student's Publishing requests
Control app visibility in your School gallery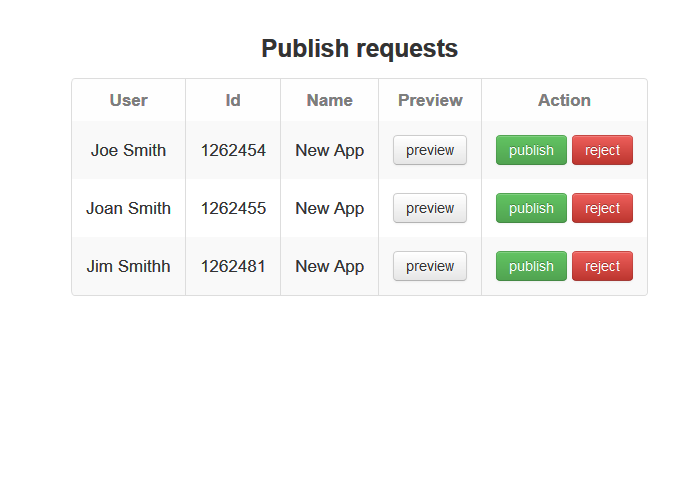 Priority Support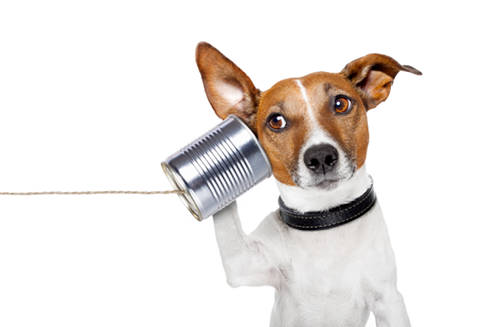 With an EDU subscription you also get:
Priority support for your entire school
Custom-fit advice on how to best integrate mixed medium learning in the classroom
More Frequently Asked Questions answered in the Help center
Master Classes
Create Your Own Courses
With access to the Admin Dashboard, you can build your own customized courses to share with:
Your school
Specific Users in your school
Other EDU subscribed schools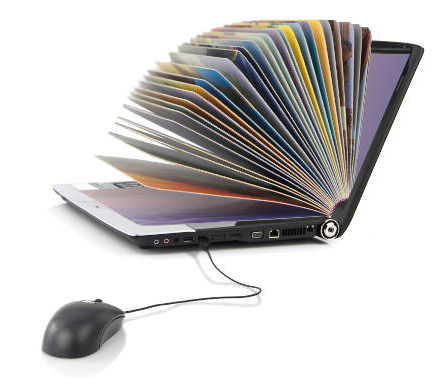 Image Library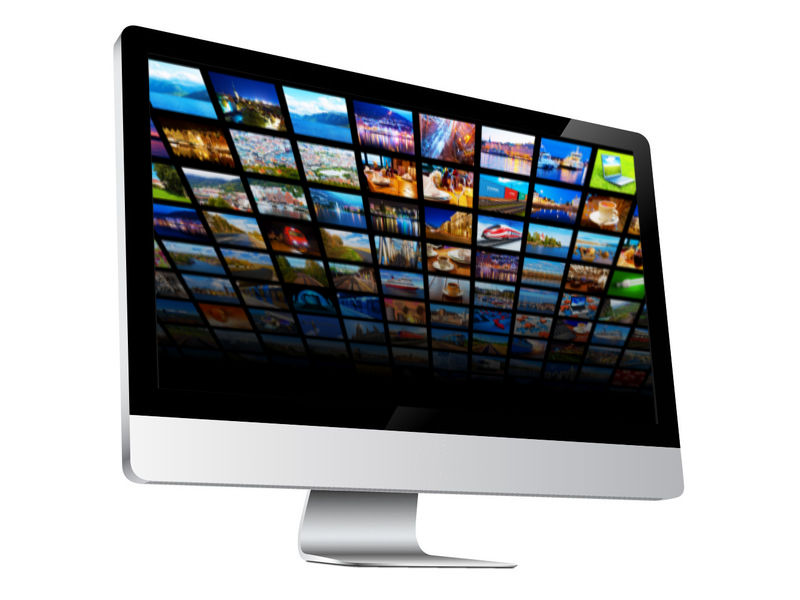 We have expanded our image library for EDU schools.
This, in addition to the already existing library of images
Boasting a new set of high-resolution images
This extended image library is for EDU Accounts only Start Free EDU Trial
If EDU is for you, get started with a free trial. No credit card required.
Book a demo with the EDU Support Team to walk you through the EDU dashboard and answer any concerns you may have.