EDU Features
Our aim is to help teachers work more efficiently. EDU gives you more time to teach by reducing your admin tasks using our online management tools with personalised support from the AppShed Team.
Courses
Take the guesswork out of preparing your lessons with our purpose built courses
With a growing selection of courses covering:
Appshed Basics
Javascript and CSS on AppShed
Programmatic logic using Game Making
HTML5 Forms and Data handling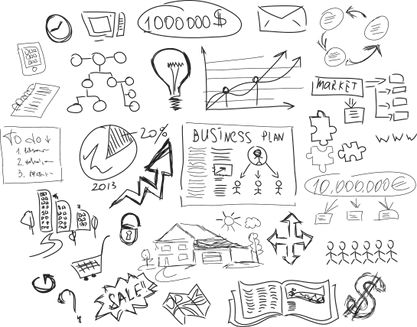 Master Classes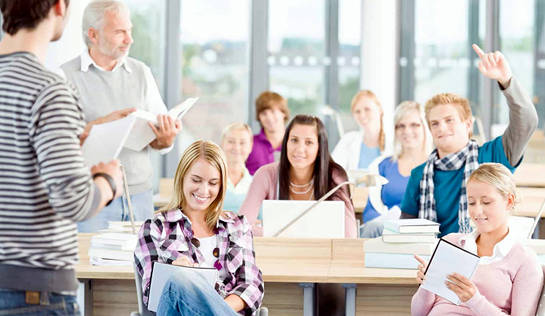 Stay on top of any topic with free Master Class sessions
Having trouble navigating your EDU account?
Need help creating a personalised Lesson?
Master Class sessions are available on request over video conference.
Learn more This email address is being protected from spambots. You need JavaScript enabled to view it.
Manage Students & Classes
Use the integrated user management system to:
Create Class Groups
Bulk user upload
Manage Students
Track Course Progress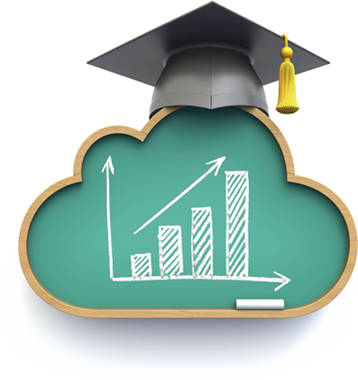 Along with managing EDU users, you can:
Track course progress
Track app progress
Moderate Students' Apps
Know what's in your School Gallery
Maintain child safety
Approve or decline students' Publishing requests
Control app visibility in your School gallery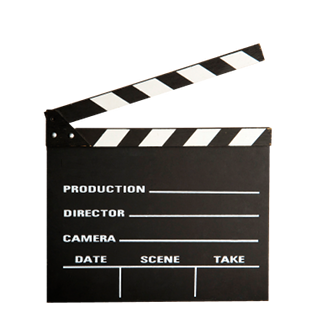 Priority Support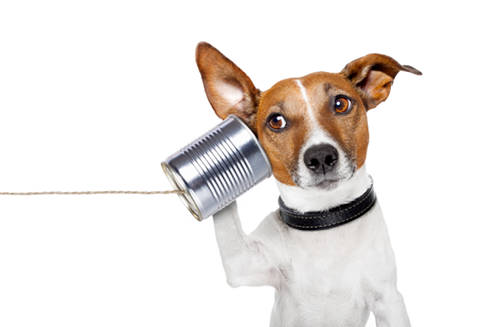 With an EDU subscription you also get:
Priority support for your entire school
Custom fit advice on how to best integrate mixed medium learning in the classroom
More Frequently Asked Questions answered in the Help centre
Create Your Own Courses
With access to the Admin Dashboard, you can build your own customised courses to share with:
Your school
Specific Users in your school
Other EDU subscribed schools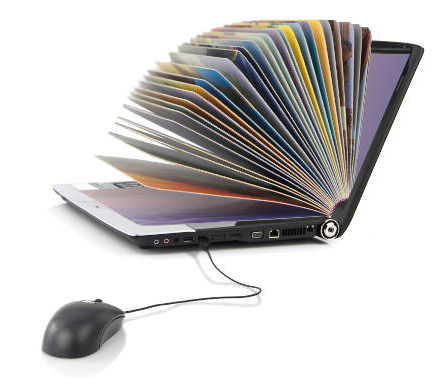 Image Library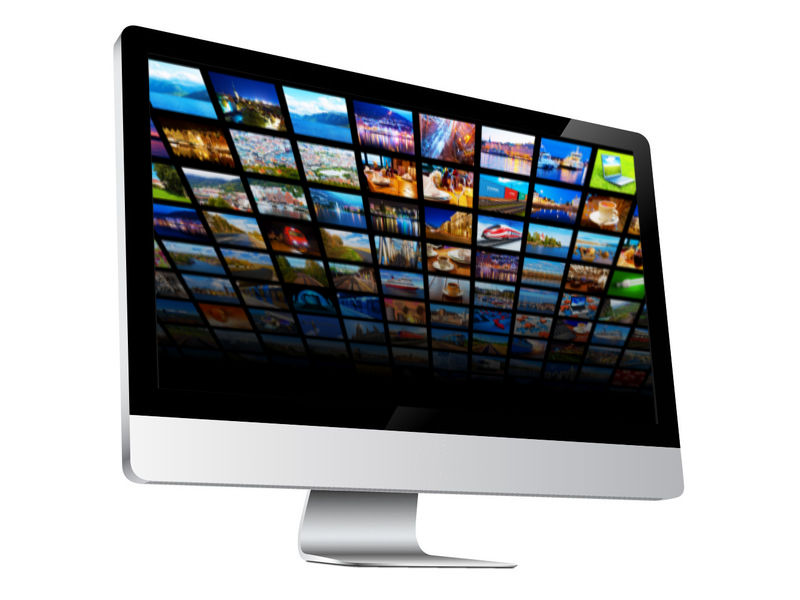 We have expanded our image library for EDU schools.
This, in addition to the already existing library of images
Boasting a new set of high-resolution images
This extended image library is for EDU Accounts only Start Free EDU Trial
If EDU is for you, get started with a free trial. No credit card required.
Book a demo with the EDU Support Team to walk you through the EDU dashboard and answer any concerns you may have.