New On AppShed
Some updates from the AppShed Team
FOR EDUCATORS
Bringing creativity to your classrooms
AppShed Academy delivers key organisational tools that enable teachers to turn app development into a compelling teaching methodology. Anchor students' creativity into the heart of your lessons and manage and channel their aspirations with confidence

Lesson Plans
Access EDU-only Lesson Plans to help you structure your app-building lessons. Speak to one of our Education Advisors for suggestions on incorporating app building in your school.

Security
Students' personal information is not required or disclosed. Students can safely work on projects outside of school hours. Moderate and flag inappropriate apps with immediate removal.

Management
Create and mange multiple users accounts with ease and edit student apps as required. View and moderate student apps through the Dashboard.

Training
Comprehensive support available via phone, email or skype. Request a Master Class to received dedicated, subject-specific training for your school.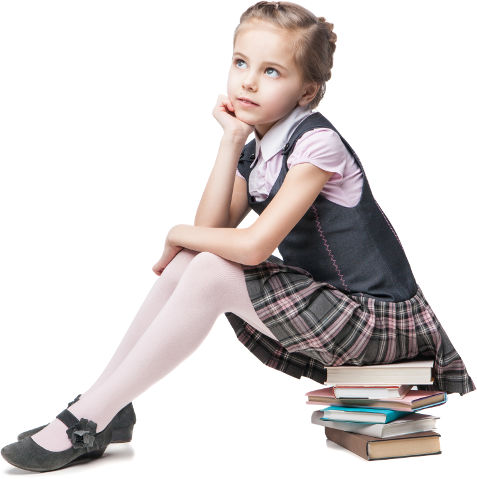 Features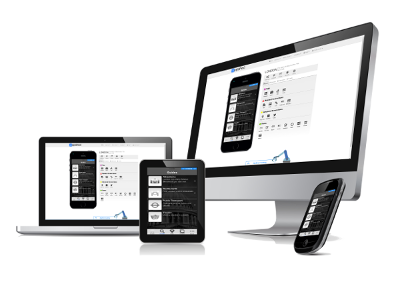 AppBuilder
Use AppShed to build apps quickly and easily.
Easy to teach app building and design
Creative and interactive events/actions
Blockly coding makes it easy for beginners
Advanced activities with HTML, CSS and code
Ready-to-go templates and app examples
MORE INFO >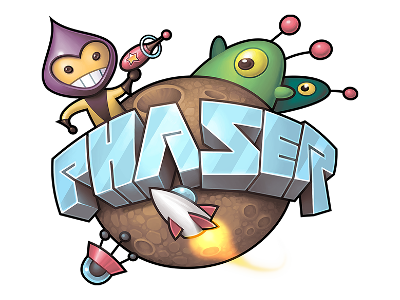 Game Maker
Make games in AppShed using our Game Maker.
Perfect for beginers, requiring no coding
Build simple, mobile-friendly games in minutes
Games teach the basics of Computer Sceince
Include objects, events, actions, collisions etc
Tutorials available for EDU Accounts
MORE INFO >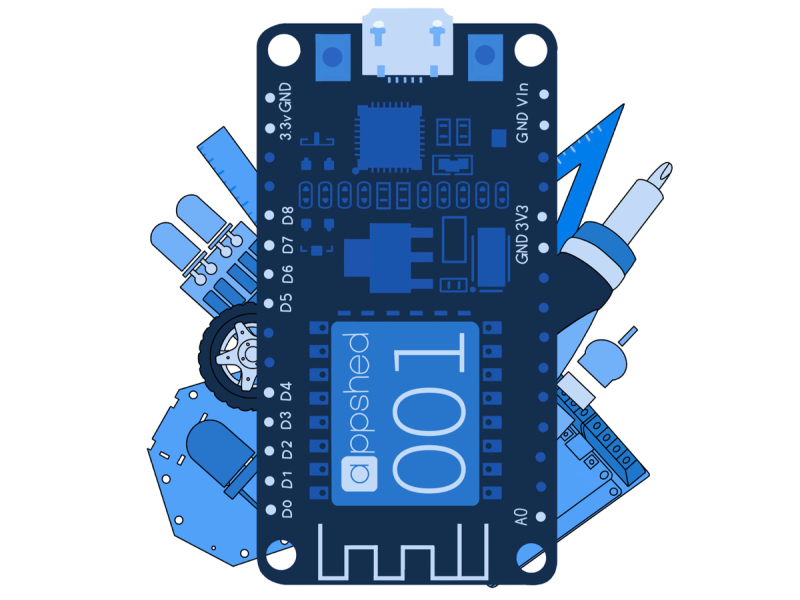 IoT and Robotics
The easiest way to get started with electronics
Build your own IoT/Robotics projects
Control electronics from your phone
Easy enough for anyone to start
IoT/Robotics pre-made kits and projects
Made for Teachers and Makers
MORE INFO >