App Builder UI Refresh
App Builder UI Refresh
AppShed 4.0 is all about upgraded and updated user experience. Phase 1 of this update is focused on the most used feature of AppShed, the App Builder.
Phase 1 brings a new and simpler UI aswell as bug fixes and feature improvements. You can demo these updates by logging in or you can schedule a MasterClass with us to get a full run down of the available features.
MasterClasses can be booked via This email address is being protected from spambots. You need JavaScript enabled to view it.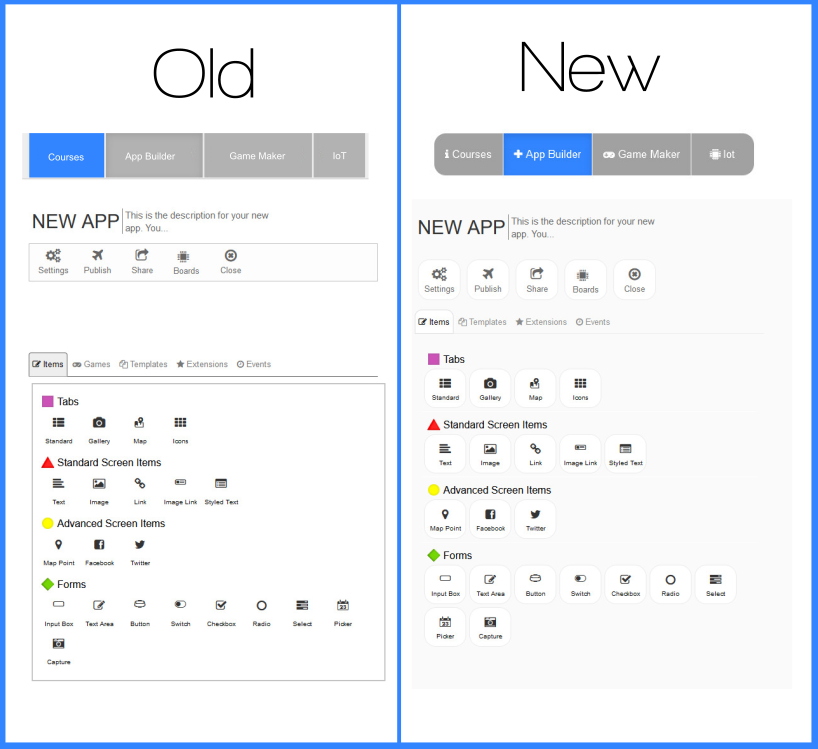 Start Free EDU Trial
If EDU is for you, get started with a free trial. No credit card required.
Book a demo with the EDU Support Team to walk you through the EDU dashboard and answer any concerns you may have.