Teacher and Student Highlight
Here you will find week by week updates on some incredible teachers and students using AppShed to create some amazing stuff!
November 1 - 8 2019 The Tiffin Girls' School
This week we chatted with Roger Carpenter from The Tiffin Girls' School. Roger has been creating some amazing templates for his students on AppShed. These templates focus on JavaScript for Year Nines. Roger says he designed the templates with the goal of skipping some of the nitty-gritty and focusing on the content he wants to teach. Luckily he has allowed the templates to all be made public so that everyone can use them. You can find them by searching TGSAPP4 2019 in templates (We recommend giving Using jQuery v3 a try)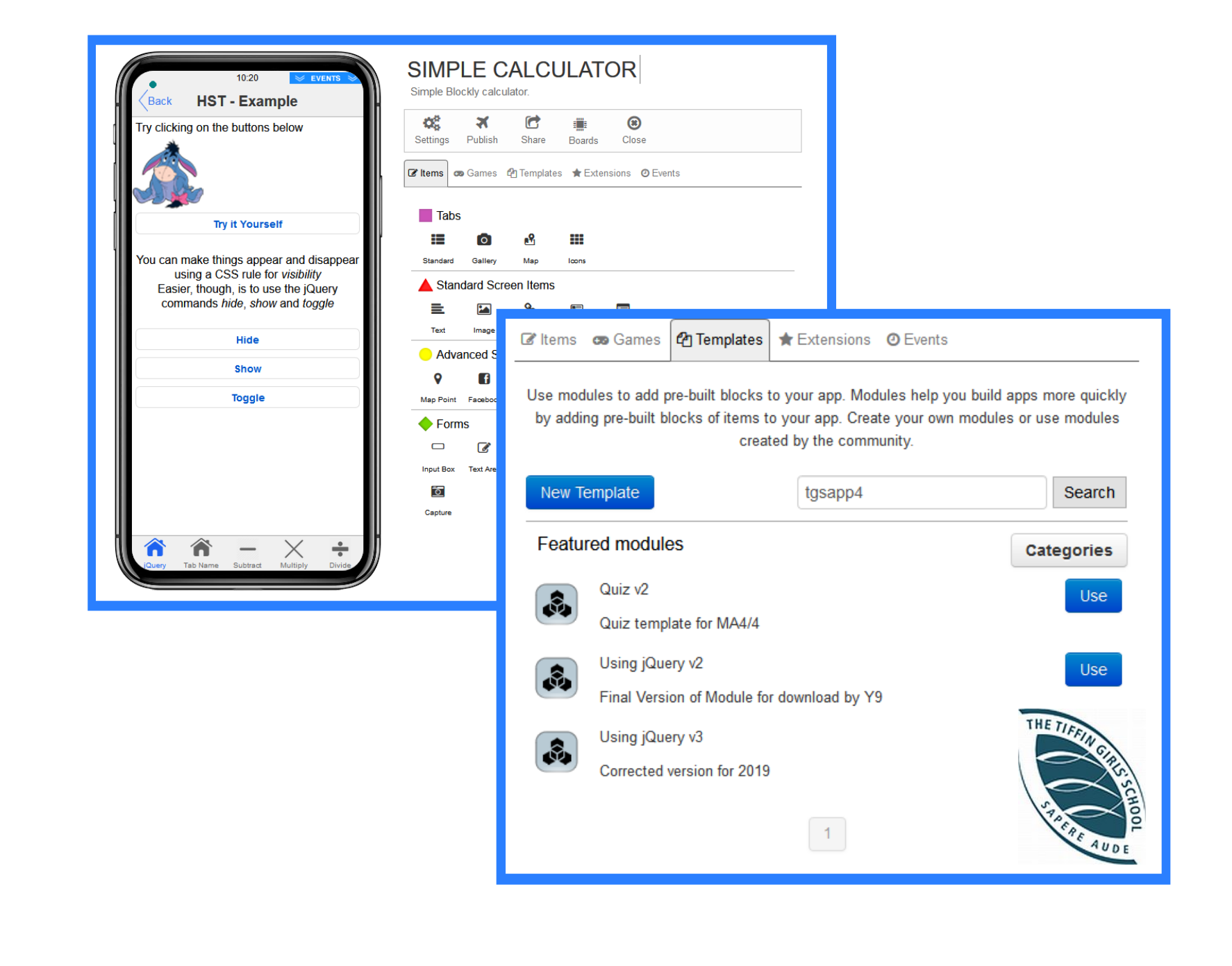 October 25 - 1 2019 Sakhikamva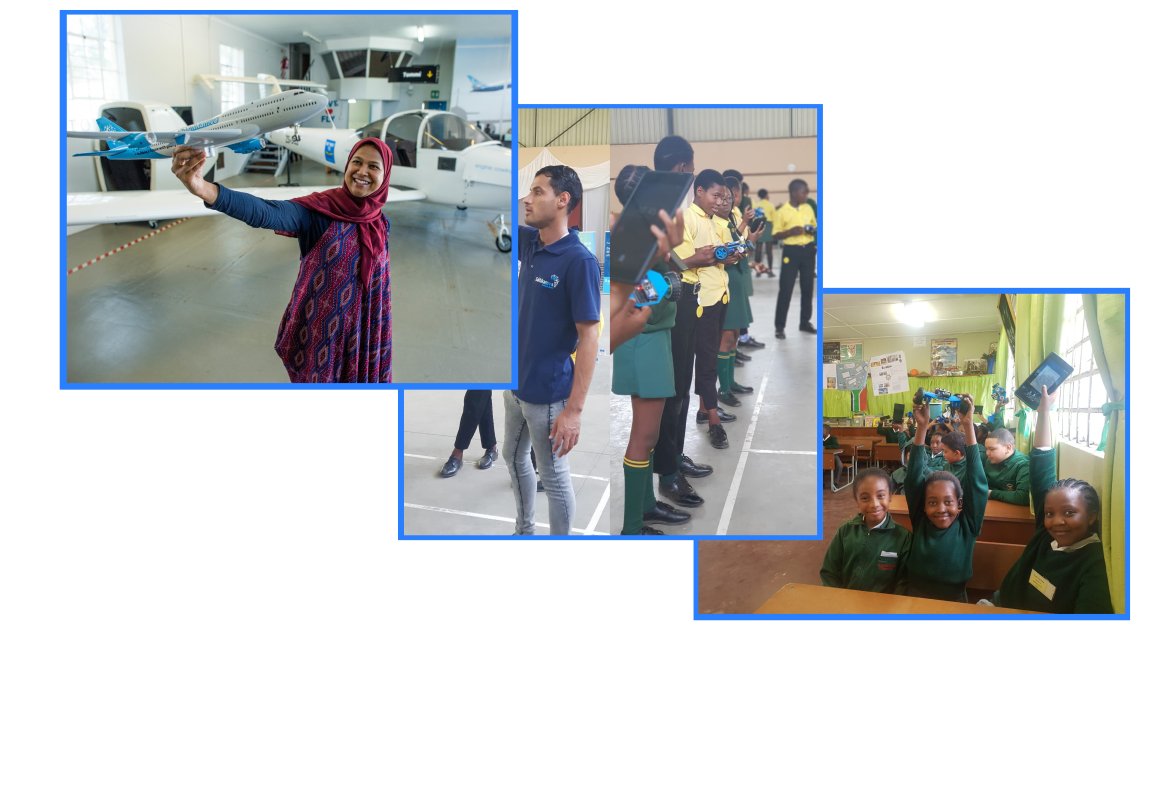 The South African NGO Sakhikamva has been taking some AppCar kits around South Africa doing some incredible workshops with kids from all backgrounds. Fatima, the founder of Sakhikamva, started the foundation to help students from all backgrounds get started with aviation and has since broadened the foundations focus to STEAM education as well, working with thousands of kids every year. We can wait to see more!
October 18 - 25 2019 A Conversion app
This week we discovered the YouTube channel of an incredible student who has been using AppShed to create some awesome apps. The app we found was their Conversion App which features Meter Conversions, Capacity Conversion, Weight Conversion and even a Quiz! In their YouTube video they show all of this in action and even dive into the JavaScript and Blockly they used to make this all work. What an incredible project for learning about Coding and Physics conversions. Hats off to this student and their teacher.
Watch the original video here: https://www.youtube.com/watch?v=R9voU2Iqx2U