How to find Courses and tutorials in AppShed
When you are stuck in, building and creating awesome apps, it is sometimes easy to overlook the AppShed Academy. The courses in here are teeming with new ways you can use to make your app that much better.
Here is what you can expect in the AppShed Academy and how to navigate it.
Where is it?
The AppShed Academy is always at your fingertips, literally, look at your hands and slowly start scanning towards your computer screen to find the AppShed Academy banner. Simple enough, right?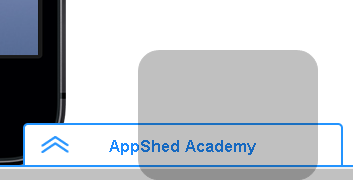 Now, as simple as that was, it is even easier to navigate the Academy. Click on the banner to reveal the academy panel.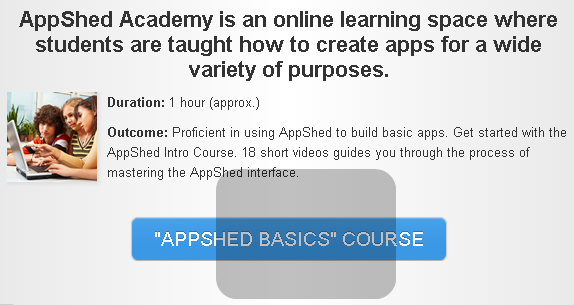 It is always better to start with the "AppShed Basics" course, which will show you how to navigate the AppShed app builder.
If you have other courses in mind, you can easily search for them in the "All Categories" menu.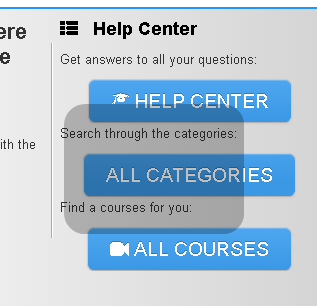 Then browse for a category from here: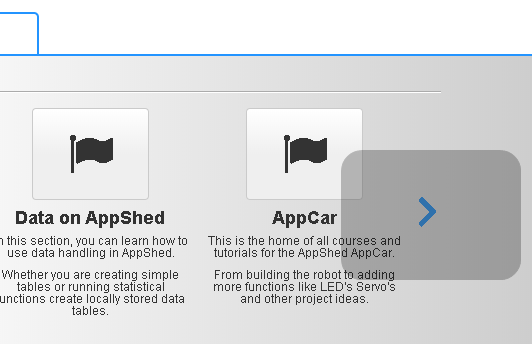 Once you have found a category go ahead and select a course
and follow each section from left to right.
You can also look for a specific course by browsing all courses.