Create Your Own Courses
Do you have an idea for a course that is not featured in AppShed Academy? Do you want to assign some homework assignments for your AppShed classes? Or just want to share some additional course work to your school group?
Why not build your very own AppShed course to share with teachers or just to give your learners a few extra bonus points?
Here's how:
1. From your active EDU account, click on the Academy menu and go to courses.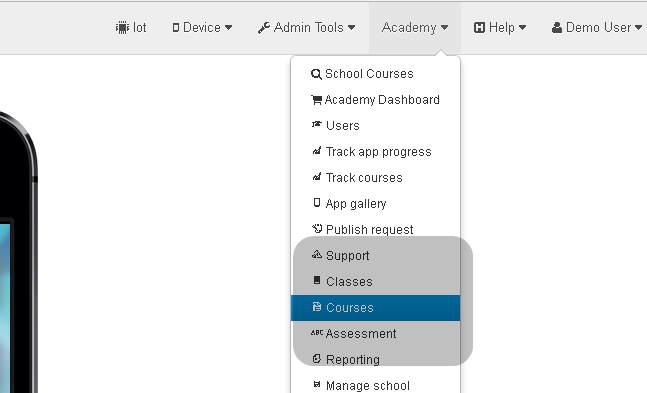 2. Select the category in which your material will fit in.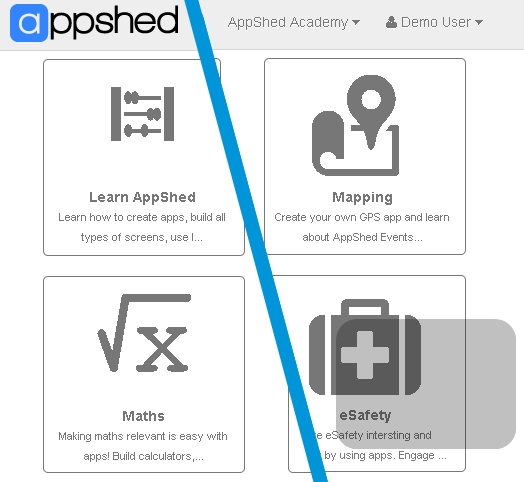 3. Click the green Add New Unit button.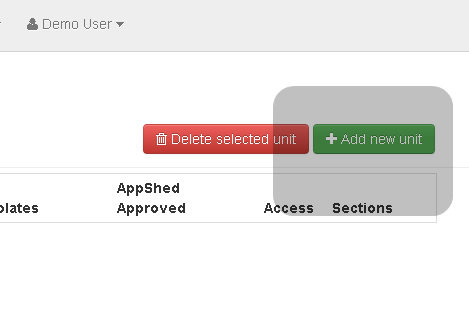 4. Give your course a title and start adding sections and subsequent steps.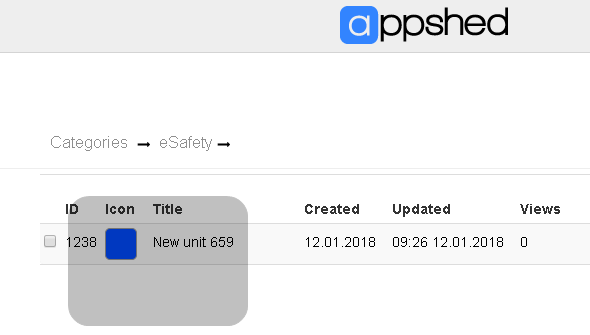 It is advisable to add descriptions for every level (unit, section and steps). You can add images and user files for your learners to Download and use in the course but this is optional. Start Free EDU Trial
If EDU is for you, get started with a free trial. No credit card required.
Book a demo with the EDU Support Team to walk you through the EDU dashboard and answer any concerns you may have.