How to get YouTube content into your app
How to get YouTube content into your app
In some cases, while building your app, you might need to insert video content into your app, but still keep your app as lightweight as possible.
Simply use links from your app to your videos on YouTube.
Here is how:
Add a link item (or any item)
Make the Action a YouTube action found in the Media actions.
You will need to find the YouTube link for the video you want to show in the app.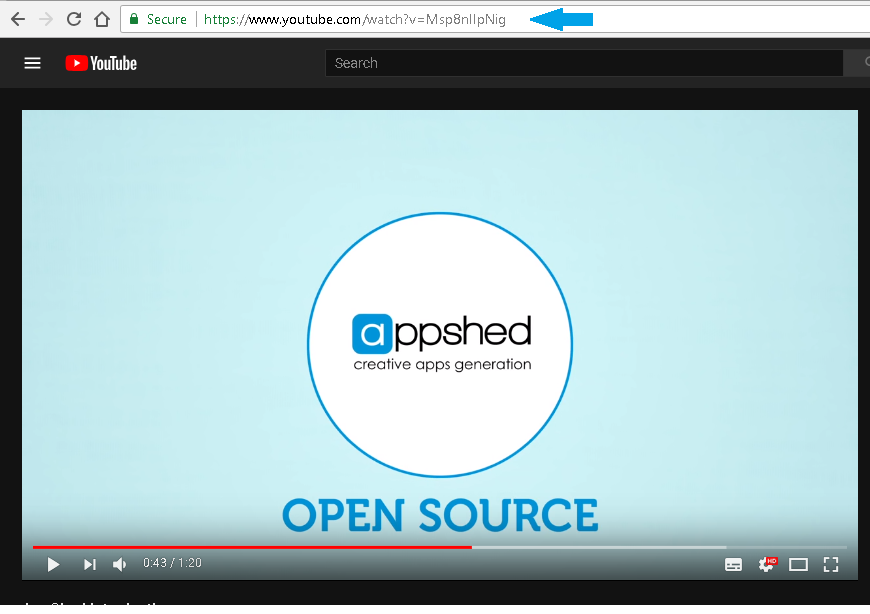 You can also get a YouTube channel to load from the link you make in your app.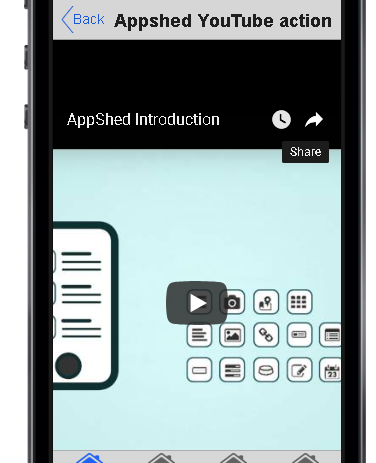 To show an entire YouTube channel you need to find a channel you wish to link to, and copy the link. Then edit your app item and set the action to a Web action.