Data Basics
Duration: 15 Minutes
Difficulty: Intermediate
Overview
By completing this course you will:
Learn how to use find and use the Data modules
Understanding how to combine data elements to create a working data handling function.
For a demo, simply go to the preview app for this course.
Alternatively, you can scan the QR Code provided below.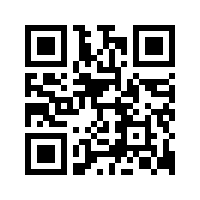 Instructions
To start with this course, follow these steps.
Log into your AppShed Account
Open AppShed Academy
Category: Data on AppShed
Course: Data Basics