AppShed Training Event (June 2018)
Game Making, robotics and IoT are the coolest ways to learn about coding.
AppShed is a great tool for teaching app creation, and now you can use it to build games, control robots and do "Internet of Things" stuff!
Attend this free trainig workshop to gain hands-on experience in making games, control electronics over WiFi and build your own robot. This is a perfect activity for teaching coding and creative technology skills.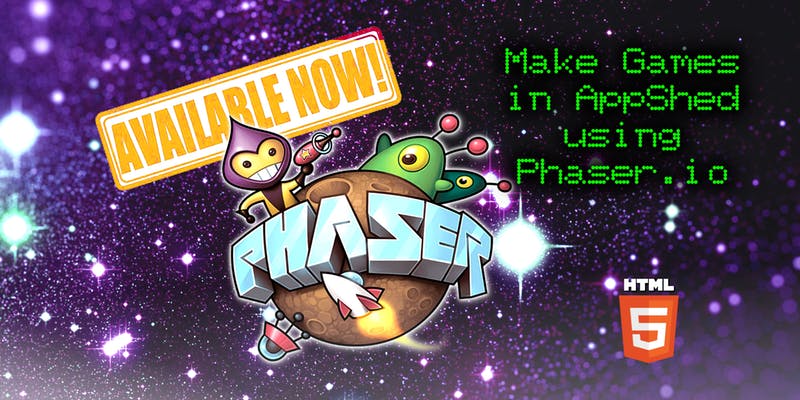 Game Making
(for absolute beginners, no coding)


IoT and Robotics
(Also for beginners, making things easy)
Instructuable: http://www.instructables.com/id/IOT-Blink/


Advanced AppShed techniques
(based on demand: topics such as HTML, CSS, JavaScript integration)
This event is aimed at teachers that want to integrate technology into their subject area. You don't need to be a Computing teacher to attend, you just need to have a desire to use app creation with your learners. We will cover the basics and there are many resources/tutorials to help you take it further.
Space is limited...
Please register as soon as possible to avoid dissappointment.